Guys..I think I may not be wrong if I say, that summer is the most positive and colorful season of the year..

It gives us all that sweet feeling of freedom,light and warmth...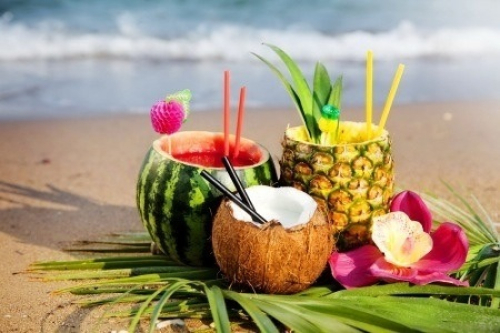 To me - summer is the bright shining sun...very veeeerrryyyyy positive mood..sand...friendss..pool...seaa.. WATER..no matter where))haha...
Summer is joy...:)
For this year I've already planned some interesting stuff to do actually..
Girls,are always a bit more concerned about looking perfect, especially in summer,than boys... That's a fact, and we know how to look great in a bikini and feel like a million dollar diva walking down in our shorts and flip-flops..
For enjoying every minute of perfection we, of course, work hard and pass a long way..)))
So, let's just remember all that we need to do, to fully get into the theme!
Eat healthy.. help your skin glow more and more day by day..
Work-out, dance, have fun being active as much as it's just possible...
That's the way you'll keep in shape and put your mood on the highest point...
Massage..swimming...procedures that us -girls need to always feel great..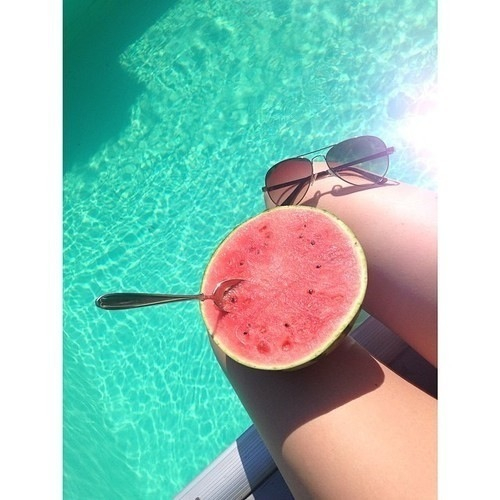 Spending a day dedicated to your beautiful self in a SPA will for sure take all your sorrows away..leaving you with pleasure and good feelings ;););)
So, when you're ready to burn hearts by just walking down the street by those beautiful legs, take your time,wear something light and flirty and lead the way to beautiful places.
Hey..did I forgot to mention something I'm crazy about? Of courseeeee.. SHOPPING...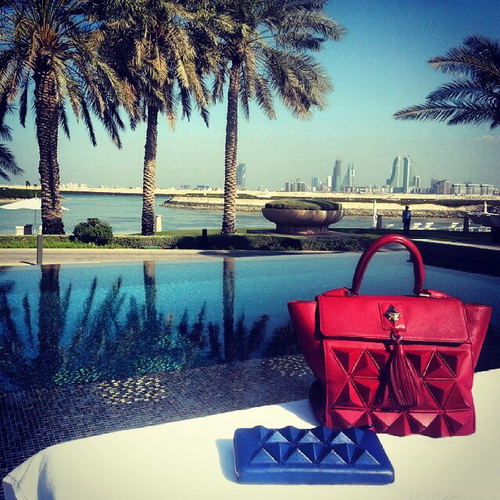 Get your friends, dress beautifully, put your comfy shoes on and go shopping.. Buying crazy stuff will definitely make your summer more interesting.. I always prefer buying textile , styling and having very flirty and beautiful dresses sewed for me..It takes a week to get a really original,one and only piece of clothing that only you will wear.. I really enjoy this process..Have a try, I promise you'll like it..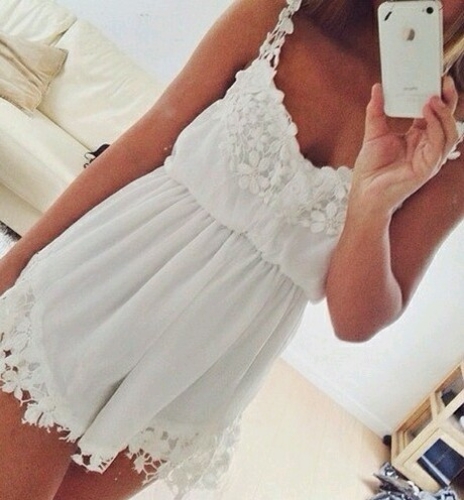 Another summer activity, that is always on my "to do" list, is gathering with friends around a "tasty" table..I really enjoy cooking for my friends, always having creative ideas and surprising them with my delicious cakes or salads..
Traveling..exploring new places, cultures..feeling a part of the history.That's what I call a dream.. This year I hope I'll visit some of my countries beautiful lands that are still undisclosed for me..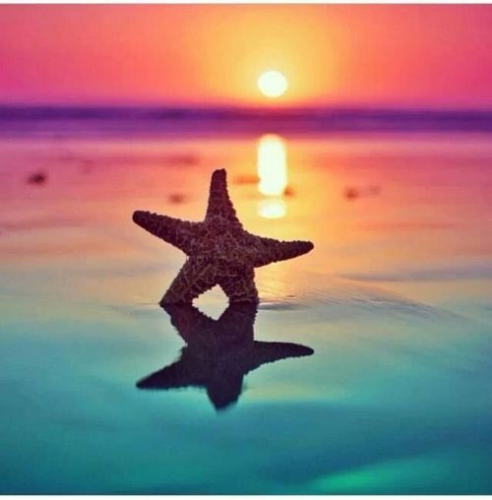 I enjoy spending time in the nature..It inspires me,brings a lot of positive energy and new ideas for creating...
Heading to the beach with friends, getting that sweet tan...mmm... I already want to get there:);)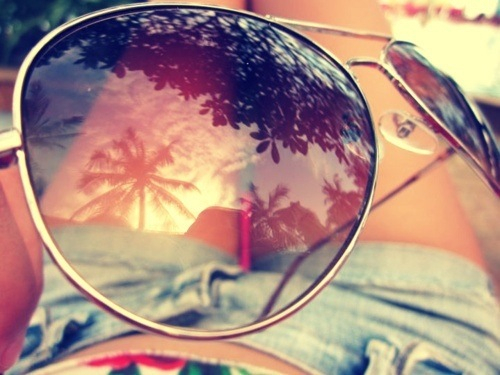 So girls..whatever you do, wherever you go for this summer, I just wish you enjoy every single moment.. That fresh air coming through the open window of the car on speed..the music.. evening strolls with friends.. loughs..taste of the double ice-cream with a caramel & nut topping..Everything.. ENJOY SUMMER!!!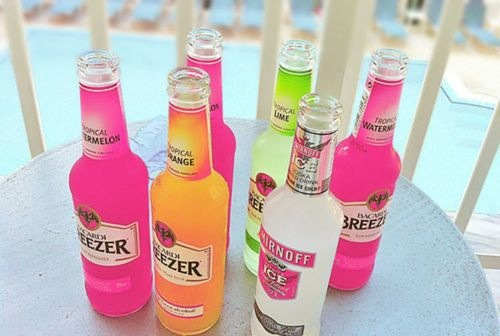 p.s. here's a piece of positive,moody music for happy summer.
➳ ENJOY
♪♩♫♪
XOXO
MARY